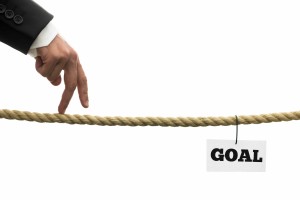 CPD can be completed in many ways to meet the needs of the person and the reason they are taking CPD.  There is no need to just look at one option, choose the one that suits you best that fits in with your work schedules.  You can also take different types of CPD to meet your needs. These can be:
Classroom training
Online training courses
Conferences
Research
Workshops
Seminar
CPD events
Blended training
The training can be structured or active learning where there in interactive and participation based study. This can be  when professionals take exams and assessments to develop their career, however the study and revision would be considered self-directed learning.
Reflective learning explains non-active study rather than participatory study. It encompasses attendance and learning that is not classified as structured because there is no participant-based interaction.
Self-directed learning includes all unaccompanied CPD activities undertaken. It covers reading of documents, articles and publications either in print or online. Reading relevant publications, books by leading experts, industry journals and trade magazines are all types of self-directed CPD.
For more information about informative engaging CPD choices, contact ProTrainings on 01206 805359 or email support@protrainings.uk